Welcome to Healing Touch Soft Tissue Therapy!
Our Mission
We strive to alleviate stress as well as pain,
and to promote optimal health in the spirit of
science, service and education.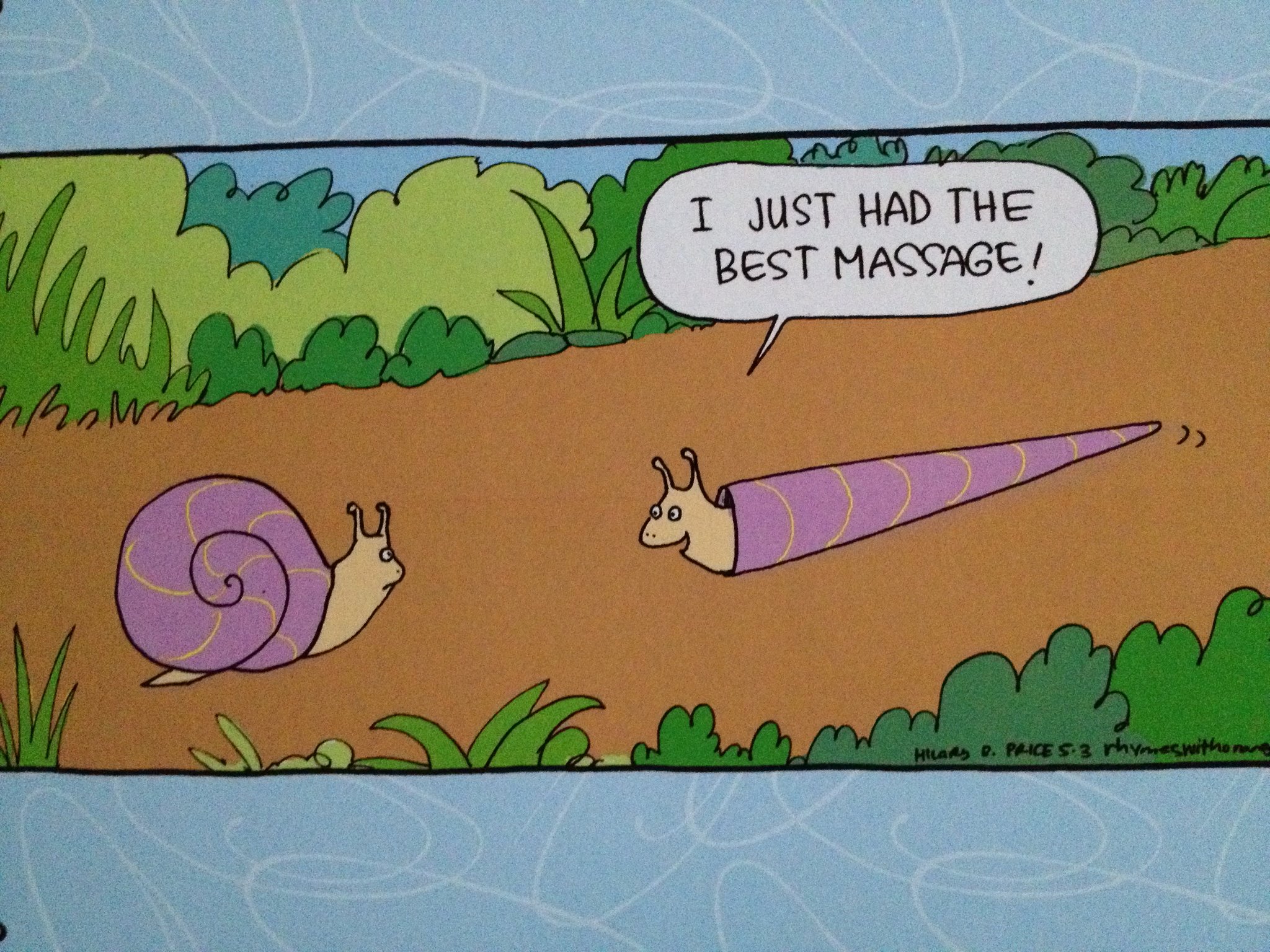 The physician must be skilled at many things, but most assuredly in the rubbing.
Hippocrates
By appointment only
Healing Touch is temporarily closed to in our effort to help contain Covid-19. We appreciate your patience.